Fulcio was created when Amanda continued to see a need for nutrition and emotional eating guidance. With the intention of helping others achieve balance with their eating and wellness goals, the primary goal of Fulcio is to provide support. While independence and self-reliance are stressed in the U.S., it is usually accompanied with stress, anxiety, and poor eating habits. Fulcio's aim is to create an awareness to these habits and help each client create new eating habits that encourage a healthy, balanced lifestyle.
Mission – to support others in finding balance through nutrition and wellness practices.
Vision – to create a community of balanced, supported individuals who understand their nutrition needs and know how to execute healthy, mindful living practices.
Values – a safe, non-judgmental space that allows others to feel comfortable with who and where they are in life. Each client has individual needs, as everyone is uniquely created and inspired, and that needs to be valued and respected.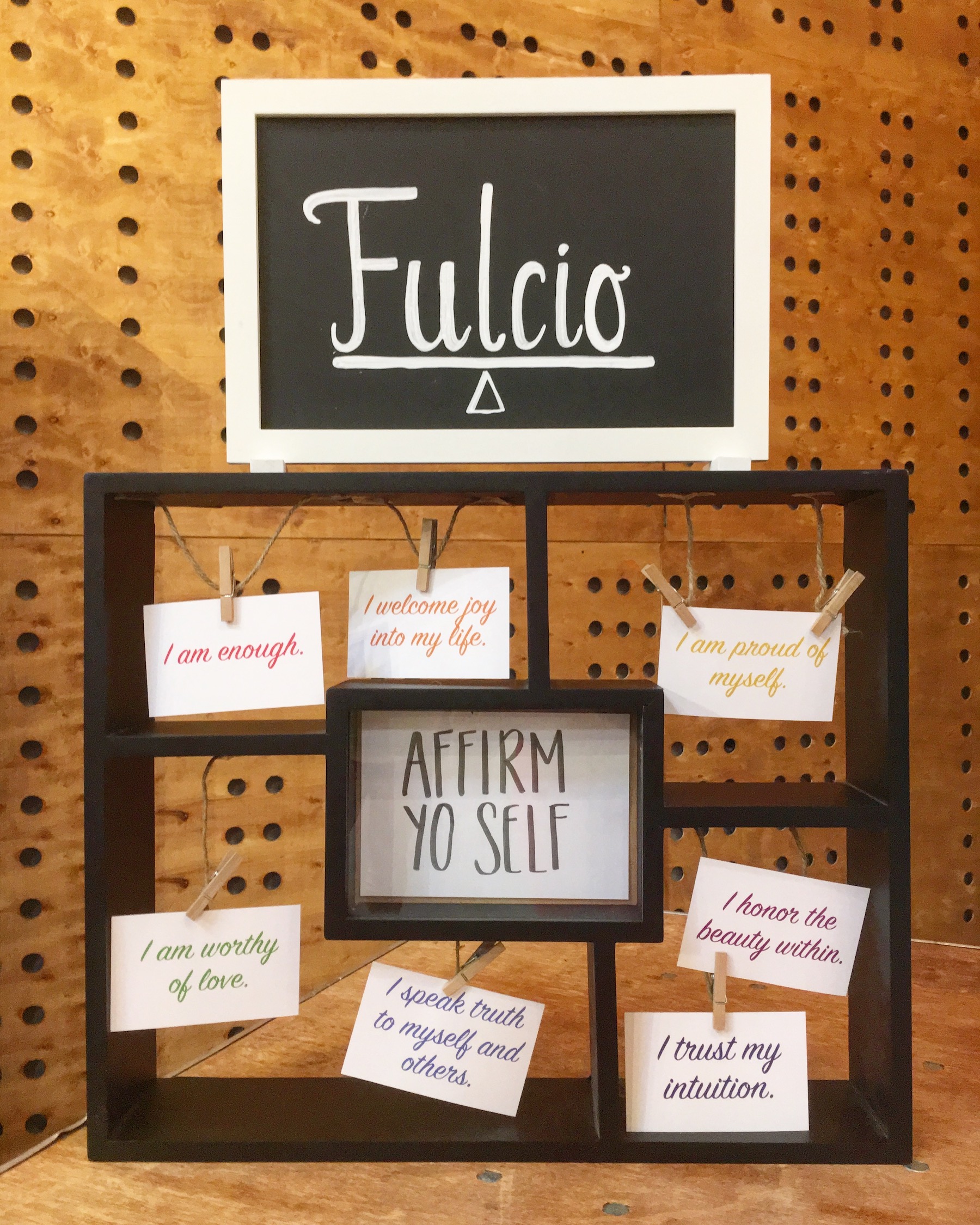 ---